Adorable Price
Offering Best Price All Over Dubai
Free Pick & Drop Service
Offering Free Pick & Drop Service All Over Dubai
Expert Mechanics
We Have Heighly Expert Mechanics Team
Best Bicycle Repair Shop in Dubai / Affordable Home Services
Are you looking for a bicycle repair shop in Dubai? Want to get instant quotes for bicycle repairing home service in Dubai? Feel free to call us, email, or text to arrange an appointment, or drop in and visit us with your bicycle and bike for service and repair.
We're Prodviding Quality Repairing Services
Why Us for Bicycle Repair in Dubai?
Are you wondering how your bicycle can remain in the best of shape and performance? Do you want your bicycle to have long-time durability? Well, then you need to keep good maintenance of your bicycle. We have one of the best bicycle repair shops in Dubai. We provide every kind of bicycle maintenance and repair services in Dubai. Whether it may be a minor tune-up or a complete overhaul of the bike, we would give you the best services in our bicycle repair shop. There are many bicycle repair shops in Dubai, but we stand out due to the quality of services that we provide. We have a hard-working and trained staff. Our staff is such motivated that they provide you with the best facility and services for bicycle repair in Dubai. We also have the best equipment and tool required for a bicycle repairing. In short, you would find one of the best repair facilities in our bicycle repairing shop.
We care about our customer need and routines of bicycle repair and maintenance in Dubai. That is why we try to provide facilities to our customers that would surely save their time and effort. In our repairing shop, we have mechanics that would come to you to fix your bicycle. You need to order the parts that you think are out of order. Consequently, our mechanic would reach you at your home or office to fix those parts and thus saving you a incredible amount of time and effort of bringing the bike to our bicycle repair shop.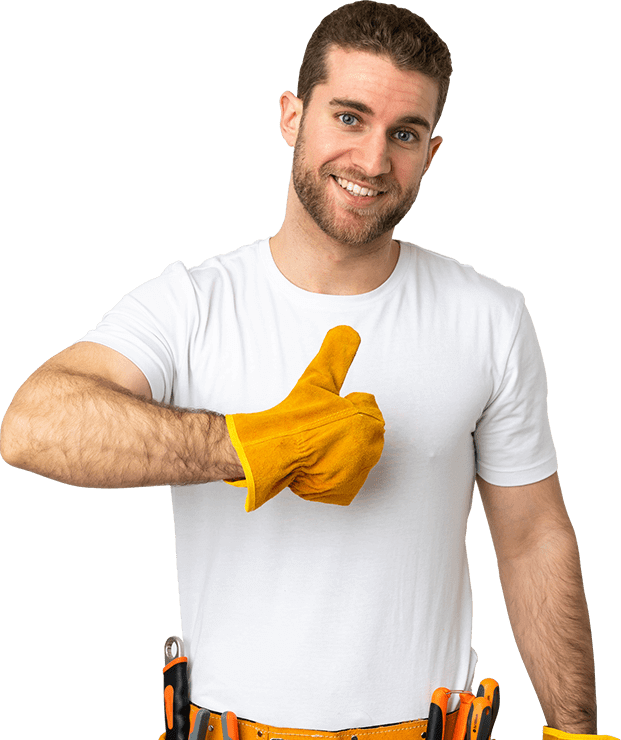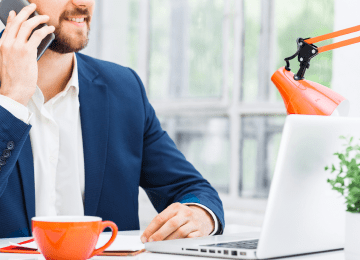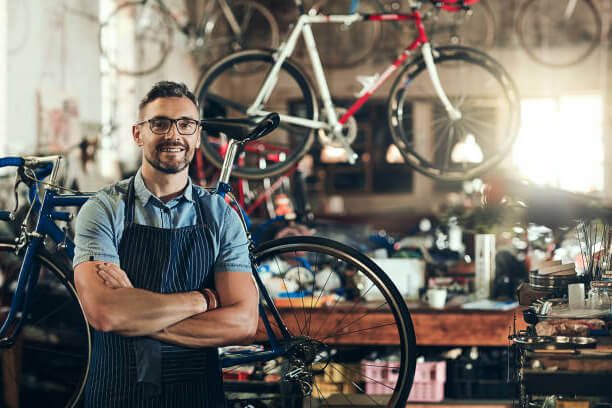 Our Mission
Providing Professional Bicycle Repairing Services
Are you searching for a bicycle repair shop in Dubai? You are at the right place. We assure you that we are the best bicycle repairing service provider in Dubai. Our service staff is professionally trained and certified to work on all makes and bicycle models, not just the ones we sell. Each member of the service team participates in skill-advancement sessions with factory service techs several times each year. Whether it's a minor tune-up or a major overhaul, you can count on us to do the job right the first time, every time. Either call or bring your bike in for a complete analysis before doing any repairs.
Best Bicycle Repair Shop in Dubai
In our bicycle repair shop in Dubai, you would find the most genuine parts available. We do not compromise on quality therefore try to provide our customers with the best products at affordable prices. Our staff and facility all stand out for themselves. Therefore, we believe that we provide one of the best bicycle repair facilities in Dubai.
Our Precious Customer Reviews
ghenwa al kusier
2022-02-11
Excellent service beginning to end. Full service on two bikes, picked up in the late morning, had them back the same evening looking like they were brand new. Will definitely use them again.
Great and quick service within one day bike retuned as new with brakes calibrated and wheels balanced , good price compared to others
Mayanja Andrew
2022-01-20
Gazalle Bicycle repair is in Royal jvc building in jvc,we renew your bike by transforming it from catarah to brand new.The services include:Removal of rusts, cleaning,washing, applying antirust tire foam and W40,gear settings,break settings,oiling, greasing,just to mention the few.we also assemble varieties of bikes,Mr.daniel(the certified chief mechanic from Nigeria,Mr Andrew (the assistant chief mechanic) from ugandaMr Wilson(the certified professional location officer)from Cameroonn Mr shola(the chief cleaning officer) from Nigeria.All of us are here waiting for you to make a glaring touch to your road bikes,city bikes, mountain bikes and the rest of them,may allah be with you all (yala bye).
Great service. The bikes are like new. Pick up and drop off service very convenient.
Visited them based on a friend's recommendation and reviews here. I must say, Daniel knows his craft reallly well. I came for tire and tube replacement. It was done professionally and on a timely manner. They are very accommodating. Next visit will be for full servicing 😊. Highly recommended!
Excellent service, very convenient and well priced. Thank you.